Who among us doesn't favor spring? Let spring in! Open the windows and take in the intoxicating scents of the springtime. Even if we have to get work done during the day, we can take some time to bring spring into our office and add a spring touch in the following ways.

Keep Neat and Organized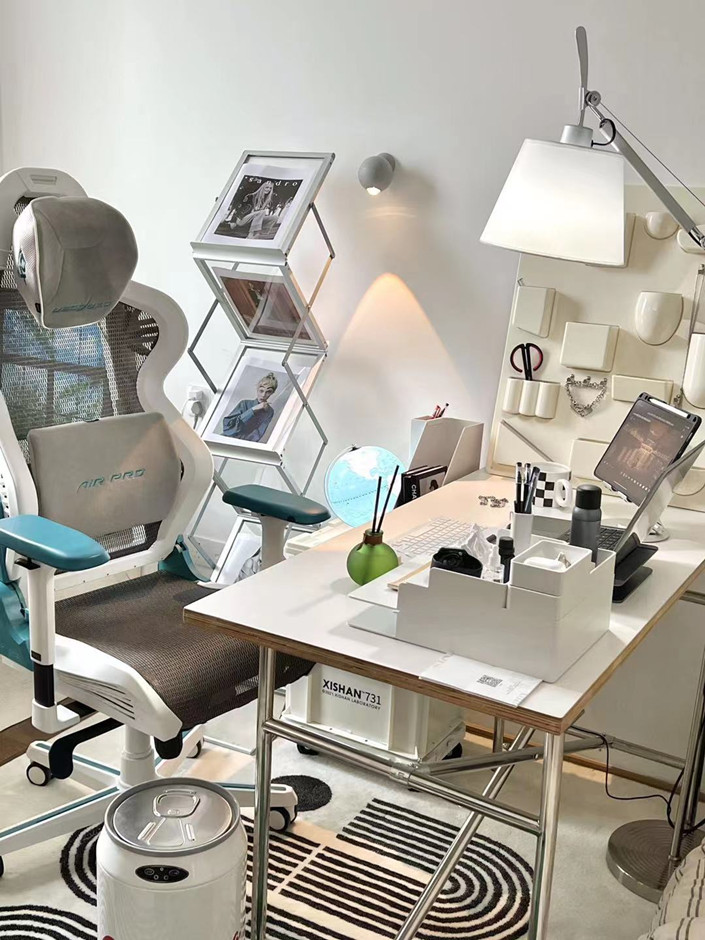 It's important to have a neat and organized workspace wherever you do your job. Consider whether or not a recycling program should be implemented based on the amount of office garbage accumulated. Then, clear your desk's surface, keeping only the items you use most frequently. Place assorted pens and binder clips in the appropriate bookcases and filing cabinets. If necessary, sensitive documents should be shredded before disposal.

Light the Space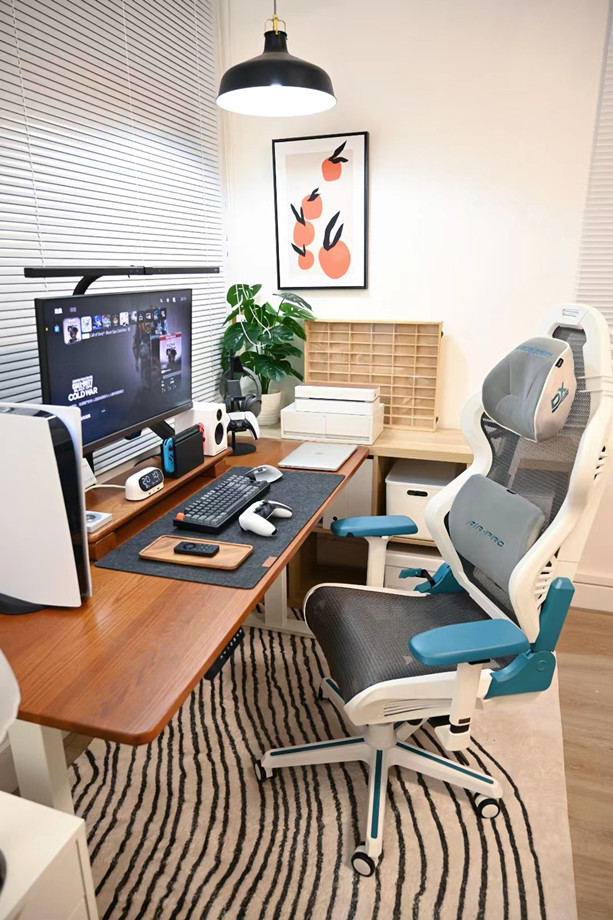 The room will feel more light and spacious if you allow natural light to come in. Researchers have found that being exposed to natural light can improve a person's concentration, mood as well as memory. If you don't have access to a lot of natural light at your office, consider purchasing a lamp that can imitate the brightness of natural light during the day.

Add New Office Furniture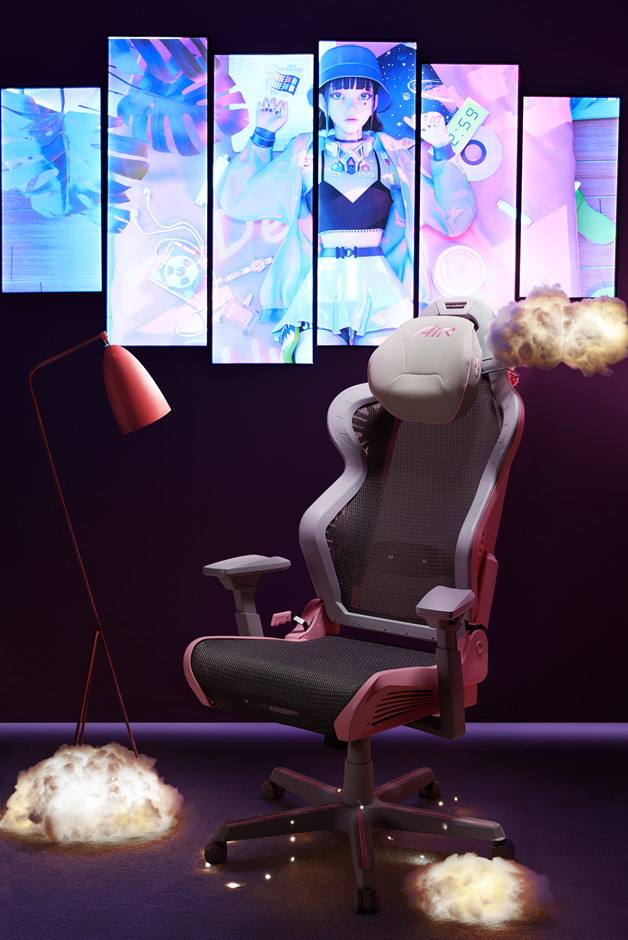 This spring, try out some bright, eye-catching colors in your office's furnishings and lighting. Place some colorful chairs, desks, and cushions in your office to perk up your surroundings. In most situations, one's perception of color is entirely subjective. The atmosphere and style of workplaces and spaces can also be affected by the colors used there. If you don't want your office chair to clash with the decor or get in the way of your job, picking the right color is crucial. A bright green chair and a pillow, for instance, can refresh your office and make it feel more spring-like, while a bright green wall and pink chairs add much-needed playfulness and brightness.

The DXRacer Mesh Chair may be purchased in a wide variety of vibrant colors, including blue, red, pink, and more, to complement any contemporary workspace. The ultra-breathable mesh fabric is durable and comfortable, while the headrest and lumbar cushion provide optimal support for the neck and lower back. The multifunctional adjustable armrests and multi-angle backrest can be freely adjusted to each individual's desired level of comfort. You can unwind with a game or rest on it after a long day. It's a stylish ergonomic office and professional gaming chair.

Decor with Cheerful Elements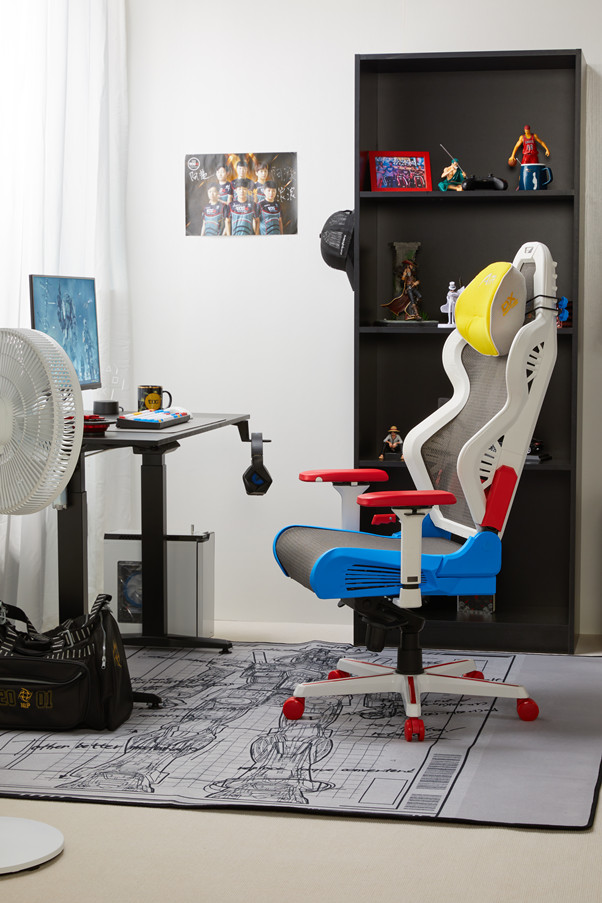 Adding some of the outdoor greenery to the office is another great way to liven up your office. Surely there is just enough room for a potted plant at the office. Freshen up the air with a bouquet of springtime flowers and you'll get more than just a glimpse of the season. The addition of small teapots filled with potpourri or flowers can add a special touch to the space. Flowers, in fact, are an easy way to bring some seasonal brightness into your space while also capturing the essence of the season. Putting some blooming branches in a vase will make your office look flourishing and fresh.
Choose what makes you think of spring and fills your space with that feeling of freshness by including vivid and bright artwork, and accessories. You can easily personalize your office with the right accessories, so go ahead and pick some out! It is possible to improve the look of a room simply by adding some new accent pieces. Add fun touches such as fresh, blossoming flowers, a new desktop wallpaper, and personal photographs. Setting the tone for spring is as easy as hanging a spring-themed clock or perching a figurine on your desk. In addition, some multi-colored pencils and pens, mint-green conference books and folders might provide a springtime feel to the room.
Let the warm sunshine of spring brighten up your place of business. Create an ambiance reminiscent of spring by decorating your office with new office furniture, flowers, paintings, etc. It will boost your mood and make you more productive. If you adopt these suggestions at your workplace, you may even sense spring is approaching faster.