We cannot discuss anime without mentioning manga, as the majority of animated films are based on comic books and graphic novels. A true anime fan has watched their favorite series multiple times in one sitting. Check out these fantastic anime and game bedroom ideas if you're already devoted to the anime lifestyle and want to take your enthusiasm to the next level. Today we will explore some decor ideas that can be applied to your anime and game bedroom.

Anime Dolls
The addition of a few dolls based on your favorite anime characters can be a great way to liven up the place. Ryuukawa Maple, Ultraman, Gundam, Doraemon, Peppa Pig, No-Face, Mickey Mouse and Donald Duck, Alien for instance, are not only classic anime figures but also childhood memories for everyone. You can make them more noticeable by placing them on a tabletop or bookshelf, or even in a glass display case.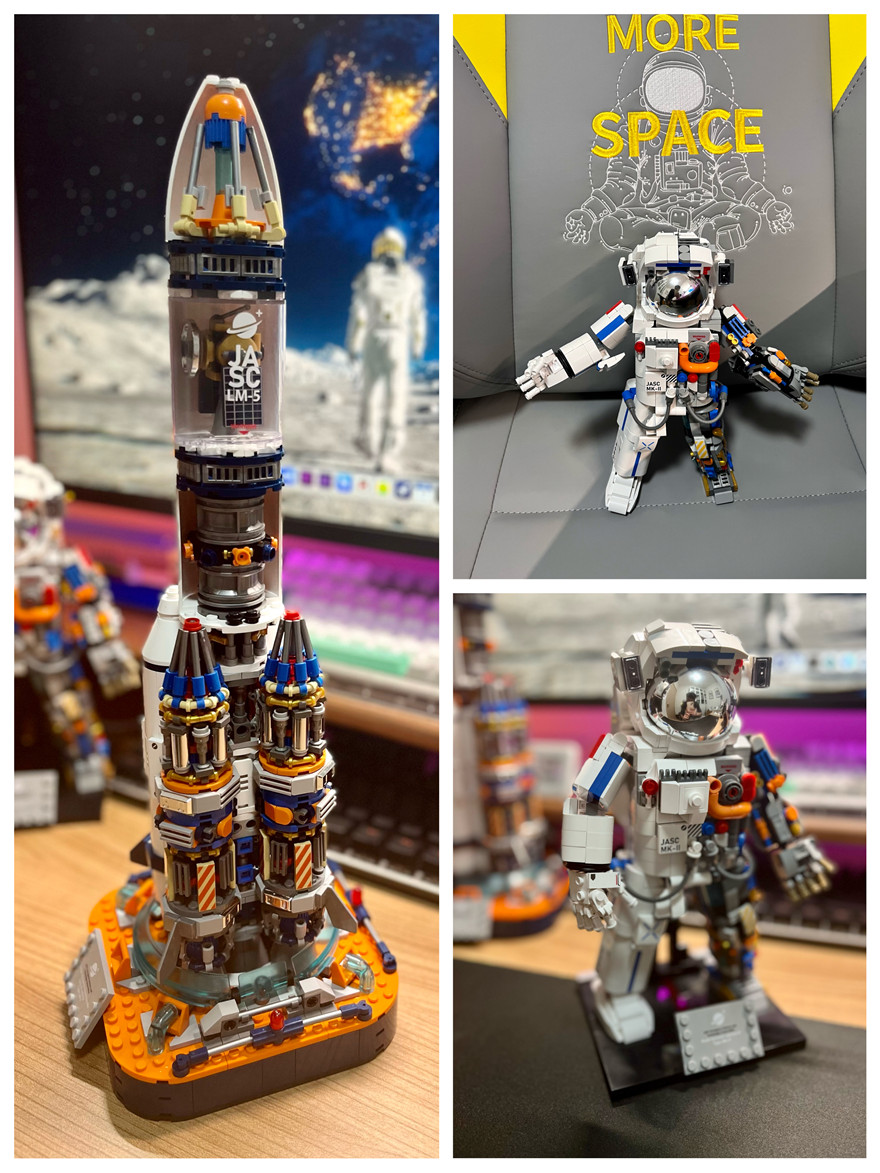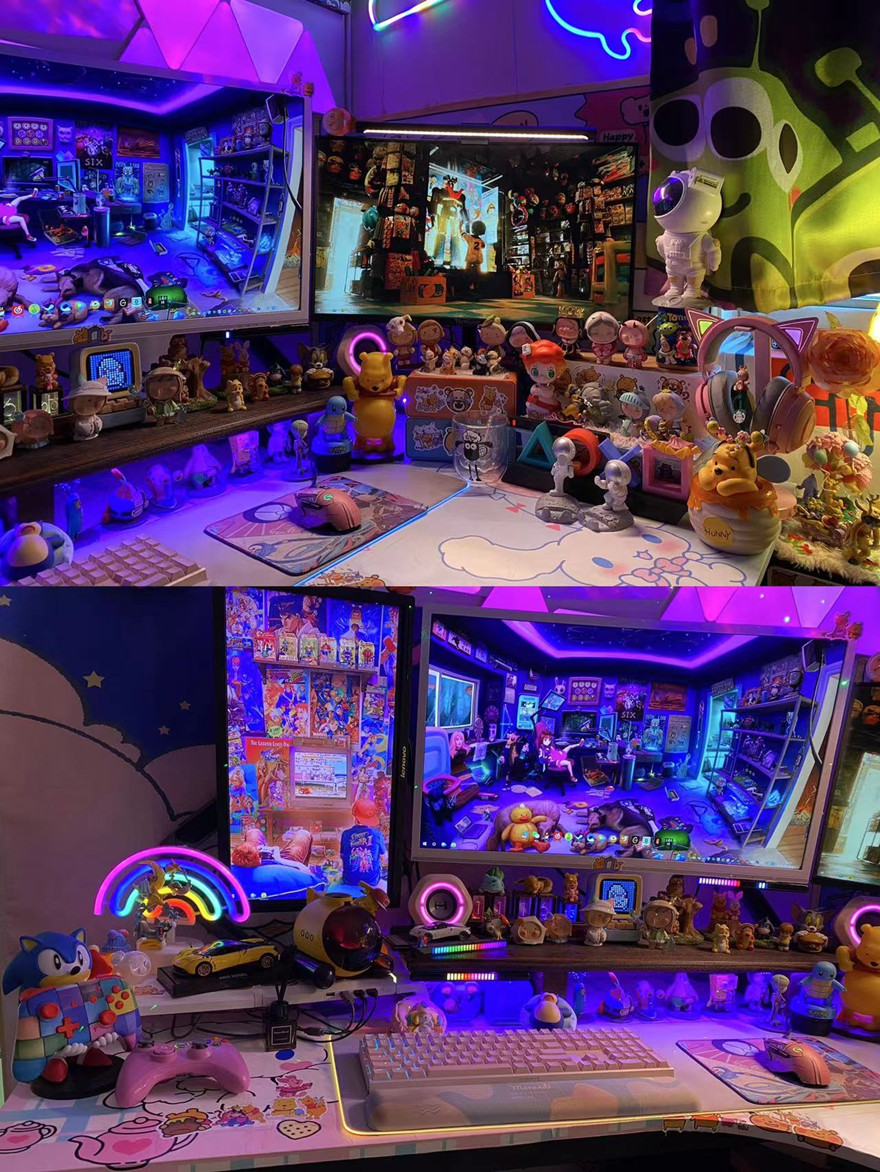 Cute Plush Toys
Anime dolls play a crucial role in the aesthetics of anime room design. You can decorate your anime game room with plush toys, such as pooh bears, etc., to make it unique. Soft, cute plush toys have the power to instantly calm and comfort their owners. If you want someone to talk to or cuddle with when you're feeling down, you can make a friend with your big doll that is the same height as you.


Colorful Stickers
Stickers for your drawers and computer screen with an anime theme are also a great finishing touch to your anime-themed room. This is a great option for adding a touch of individuality to your anime-themed room while also hiding any items that don't go with the theme.

Cool Posters
Posters are the most affordable option to decorate a room. Hanging your canvases or posters in visible areas like doors, furniture, walls, and more will help attract more attention. It goes without saying that you want to pick some classy and interesting anime posters to enrich the overall style and taste of your room. The posters could come off as tacky if they are too rough.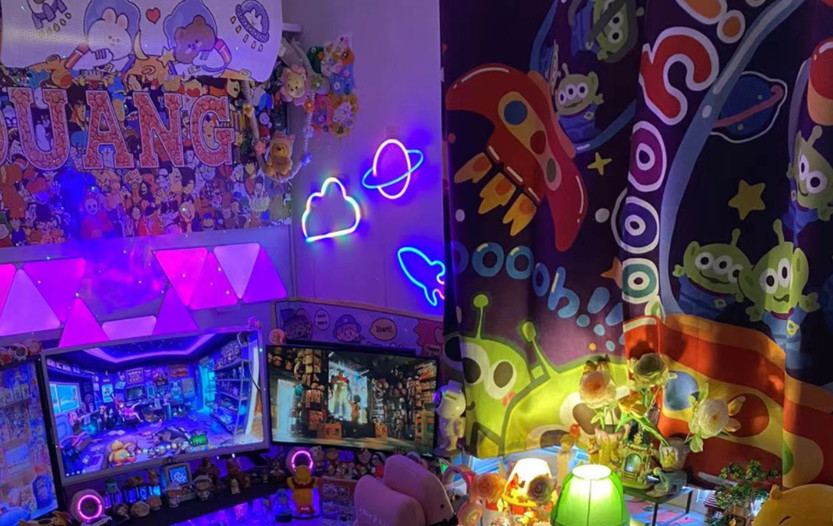 Anime-themed Bed Sheets
Even though they look like something a child would like, anime fans will appreciate these cartoon bed sheets. Also possible in adulthood.You may find them in a wide range of designs and colors. A bed sheet with a Toy Story motif, for example, may be pretty fashionable.


High-end Gaming Setup
An anime-themed game rooms is a fantastic way to show your personality while also expressing your love for all things anime. Get ready with some high-end or professional gaming setup including gaming chairs, mechanical keyboards and mice, gamepads, etc. The DXRacer Craft Series gaming chair features a wide variety of colors and themes with cute patterns that are perfectly in harmony with the anime aesthetic. It's the top choice for you.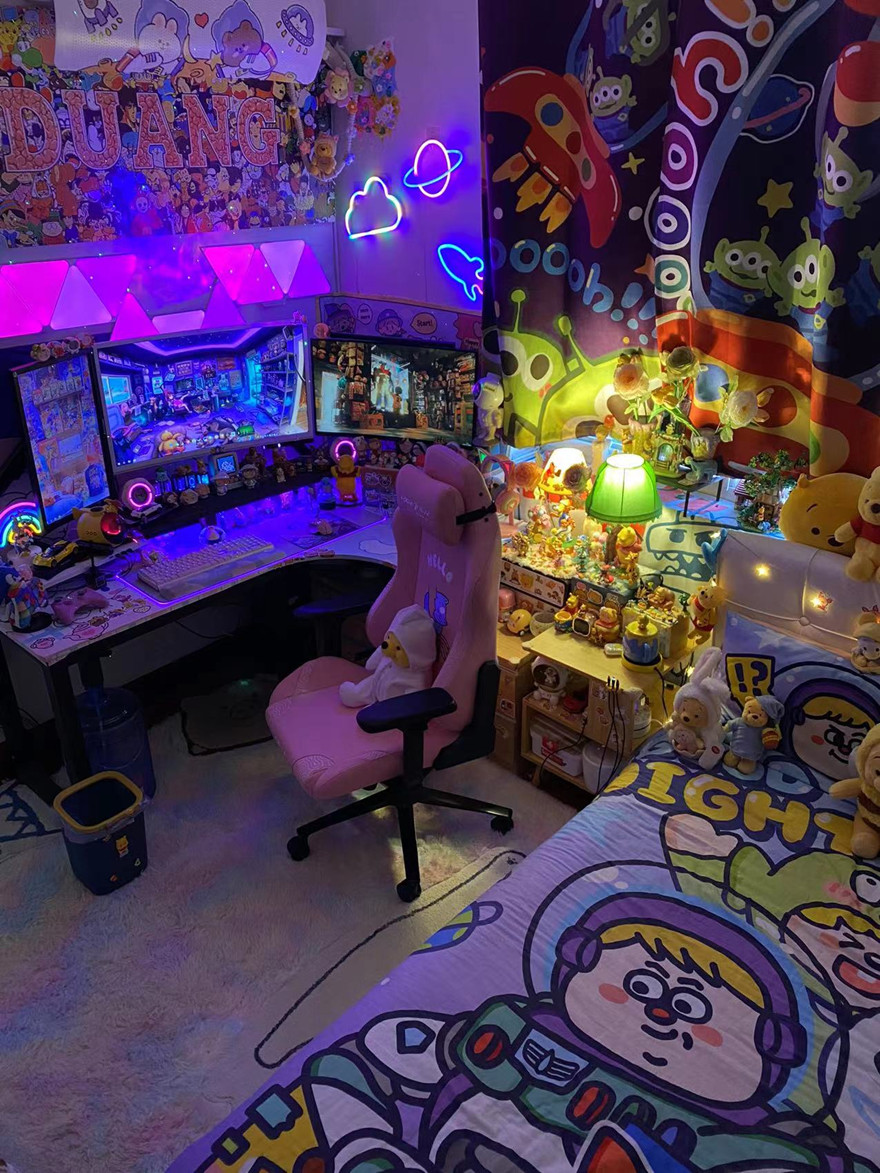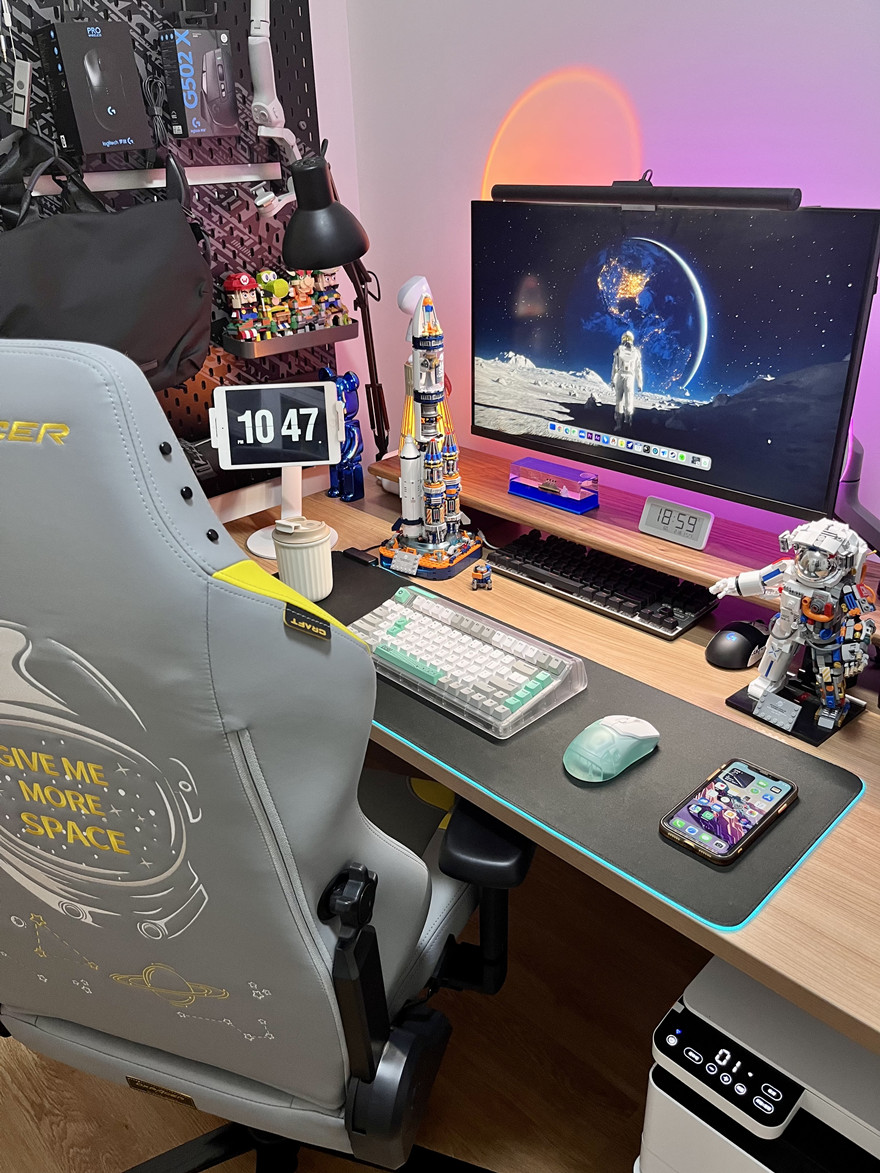 Flexible LED Neon Strip Lights
Your anime-themed gaming room will only be as enjoyable as the lighting you choose. Enough lighting is essential for playing video games in comfort and getting ready to win during the esports tournaments. A top notch-effect might be achieved with the help of neon lights and LED lights in soft colors.


All in all, when designing an anime room, it's not so much about how much stuff you have as it is about the significance of the decor pieces you choose to display. Just use the preceding samples as inspiration, but remember to add your personal tastes. As can be seen, the universe of Anime room ideas is vast. Have fun decorating your own Anime Room beyond 2022!