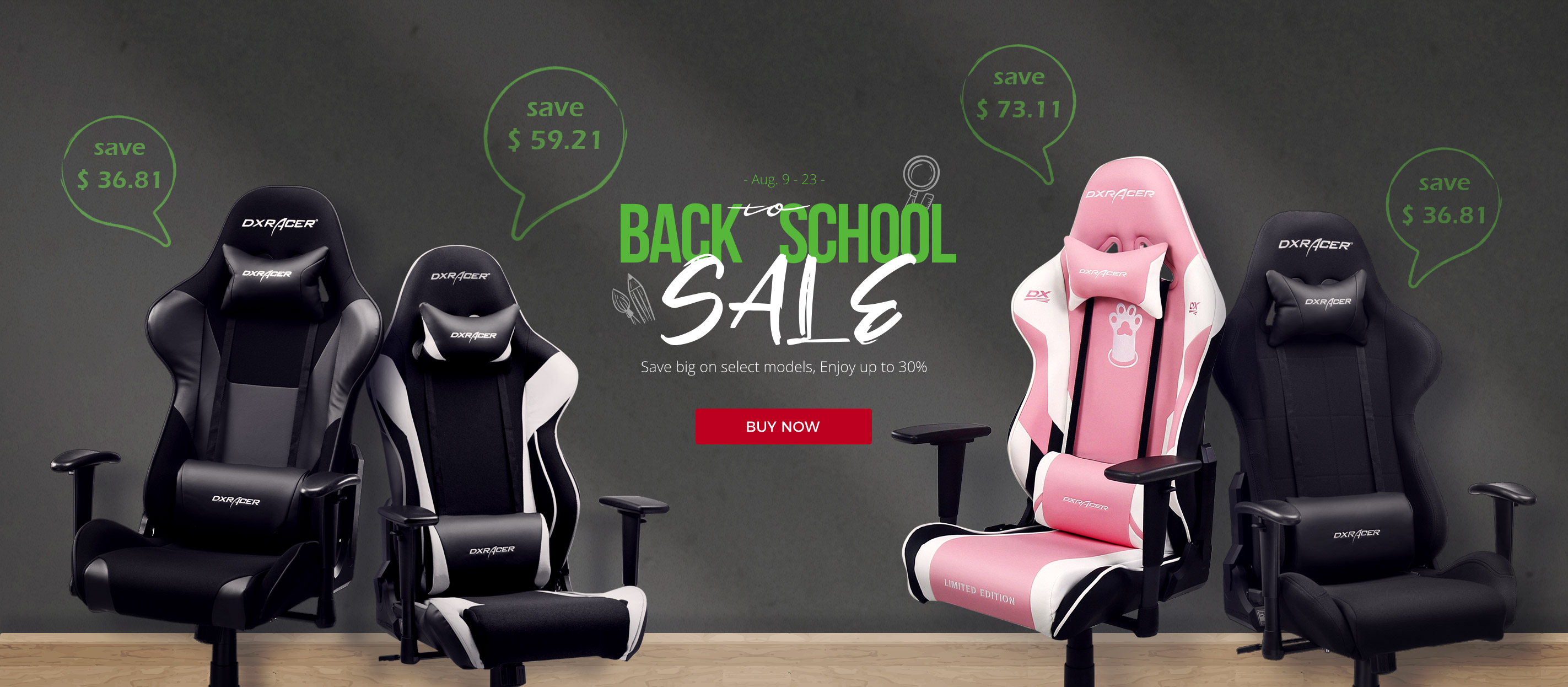 Since the back-to-school season is upon us, it's time to outfit your game room and elevate your gaming experience. With up to 30% off on select models, DXRacer's annual back-to-school sale will kick off on Monday, Aug 9, and run for 2 weeks.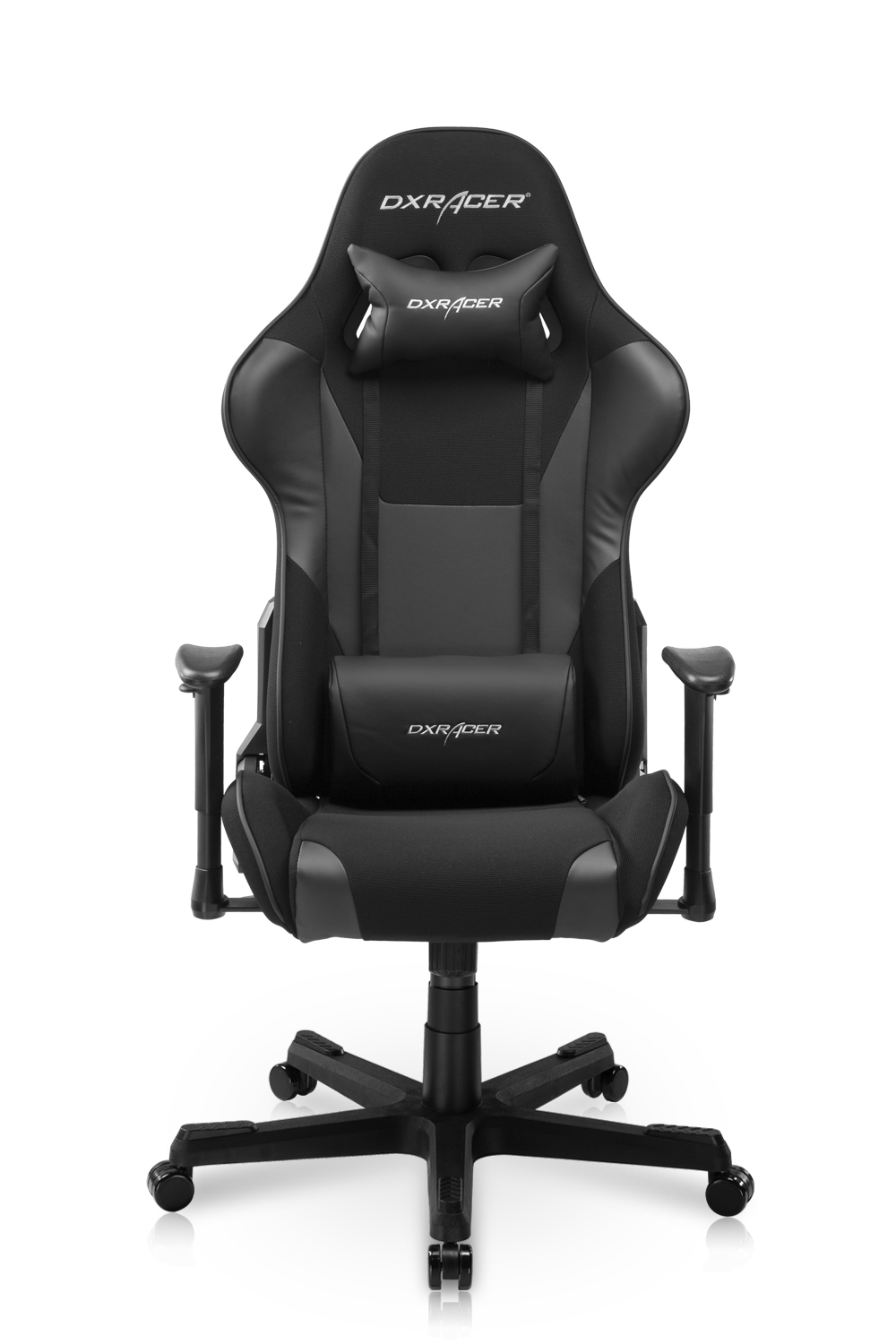 If you're in the market for a decent gaming chair, you can't go wrong with DXRcaer's Formula Series: the OH/FD101/N and FD01, one of the most popular models start at $372.19. Made from durable synthetic leather, you'll also get a comfortable headrest pillow to support hours of gaming. Notably, it has a 360-degree swivel for multi-tasking convenience. Their durable casters allow for smooth-rolling mobility from one side of the room to the other. These chairs can support a maximum capacity of 200lbs.
Another popular option is the DXRacer Racing Style Gaming Chair RAA106, which is available for a discounted price of $369.79 in several different colors including blue, black, white, and red. This series features a 3D armrest, removable headrest, and lumbar pillow, high-density padding with a contoured back. It reclines between 90 to 135 degrees with 3D rotating and height-adjustable armrests.
However, if you want to get comfortable and special, the sale includes the DXRacer special edition RZ95 that is on sale for $415.89. That's a discount of $73 off the regular price. The RZ95 is wrapped in durable PVC leather with an ergonomic steel frame. It has a height-adjustable high back with a foam padding headrest and lumbar pillow. It holds up to 225lbs and 6'0". Perfect for use as gaming or office chairs.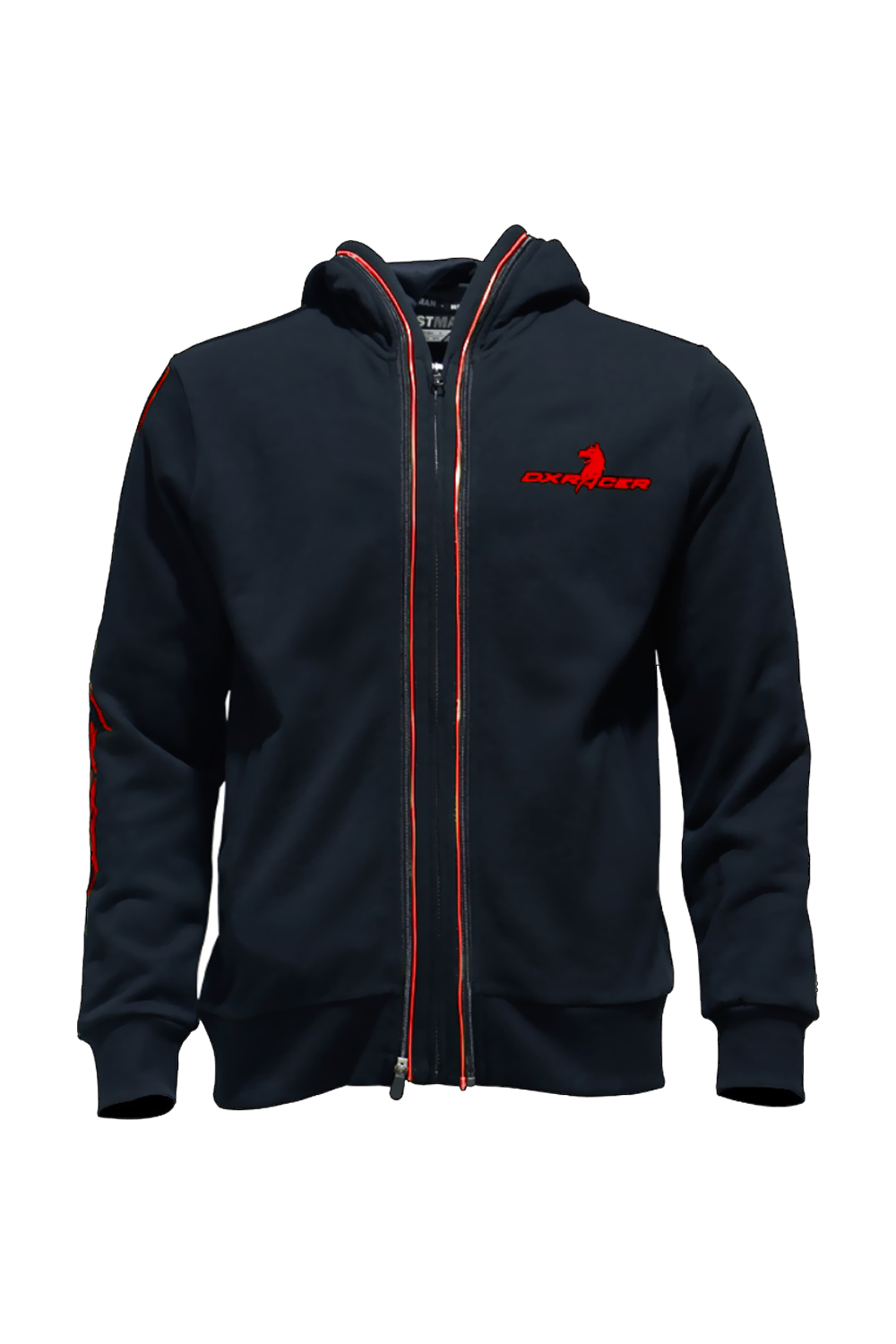 Before kids heading back to school this fall semester, there's a good chance to get them new jackets for the new term at school. Made from premium polyester, the DXRacer hoodie is super soft, warm, and durable. Even with the lighted zipper, the hoodie can be hand washed when you take off the LEDs. It is discounted 30% off the original price plus free shipping.
Gear up for back-to-school shopping at DXRacer's. Save now on game essentials to start the fresh school year right. Enjoy free shipping and a 2-year warranty on parts. Don't miss out!